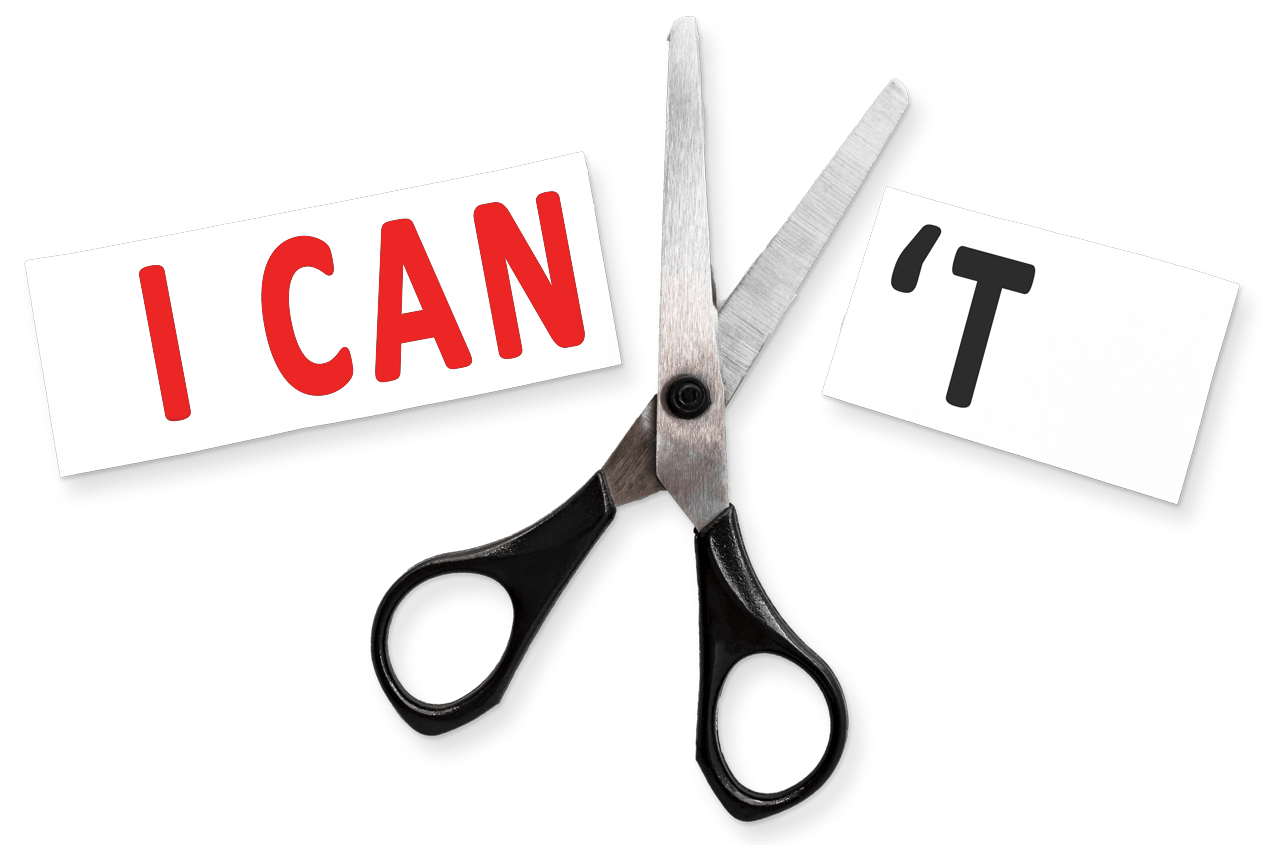 Are You Ready to Realize how

Powerful

You Really Are?
I work with women and men who want to take their limiting beliefs and turn them into empowering ones especially when it comes to the grip alcohol might have on your life. I help my clients with their personal development, financial success & freedom from alcohol.
What holds you back from making your dreams a reality? Let me help YOU get to where you want to go. The sky is the limit!