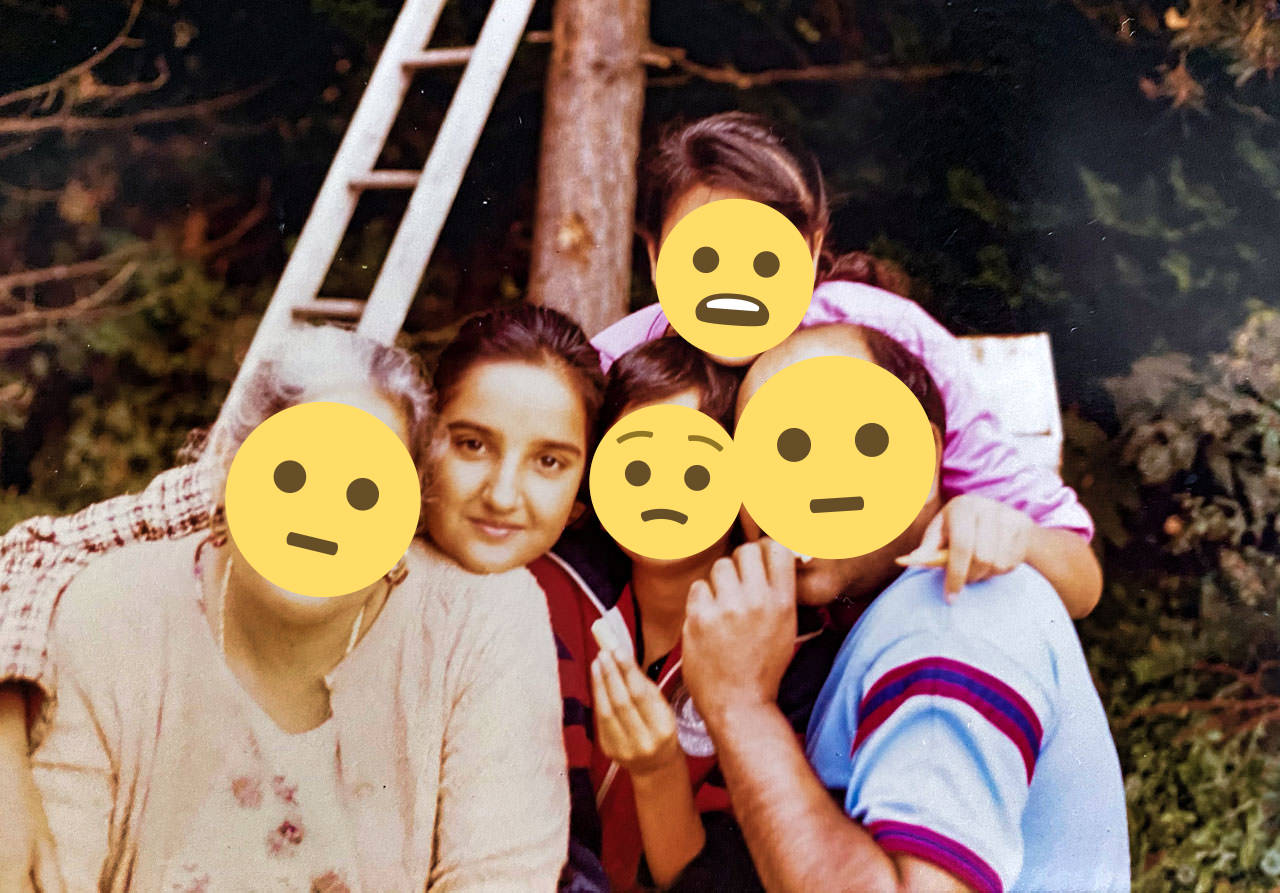 The Parental Blueprint: Surviving Physical, Mental and Sexual Abuse.
From a very early age, on a scale between 1 and 10, where 10 is the best, my self-esteem and self-worth were solidified around 1.5–2. I grew up with a physically, verbally and mentally abusive alcoholic father and a mother who unfortunately could not express her love to her children. Being the youngest of four daughters, my father made it very clear to me that there was only one reason I was born into this world. They needed a son to carry on the Bains last name, and that only happened after my younger brother was born. Had he been born before me… well, there would never have been a Sonia Bains.
At the age of 10, I was sexually molested by a cousin who was 5 years older than me. This had been something that I only shared with two of my sisters. All three of my older sisters were sexually abused by another cousin. I felt my molestation was not as severe as their abuse, so I kept mine a secret for a very long time. This would only add to my self-worth and self-esteem issues.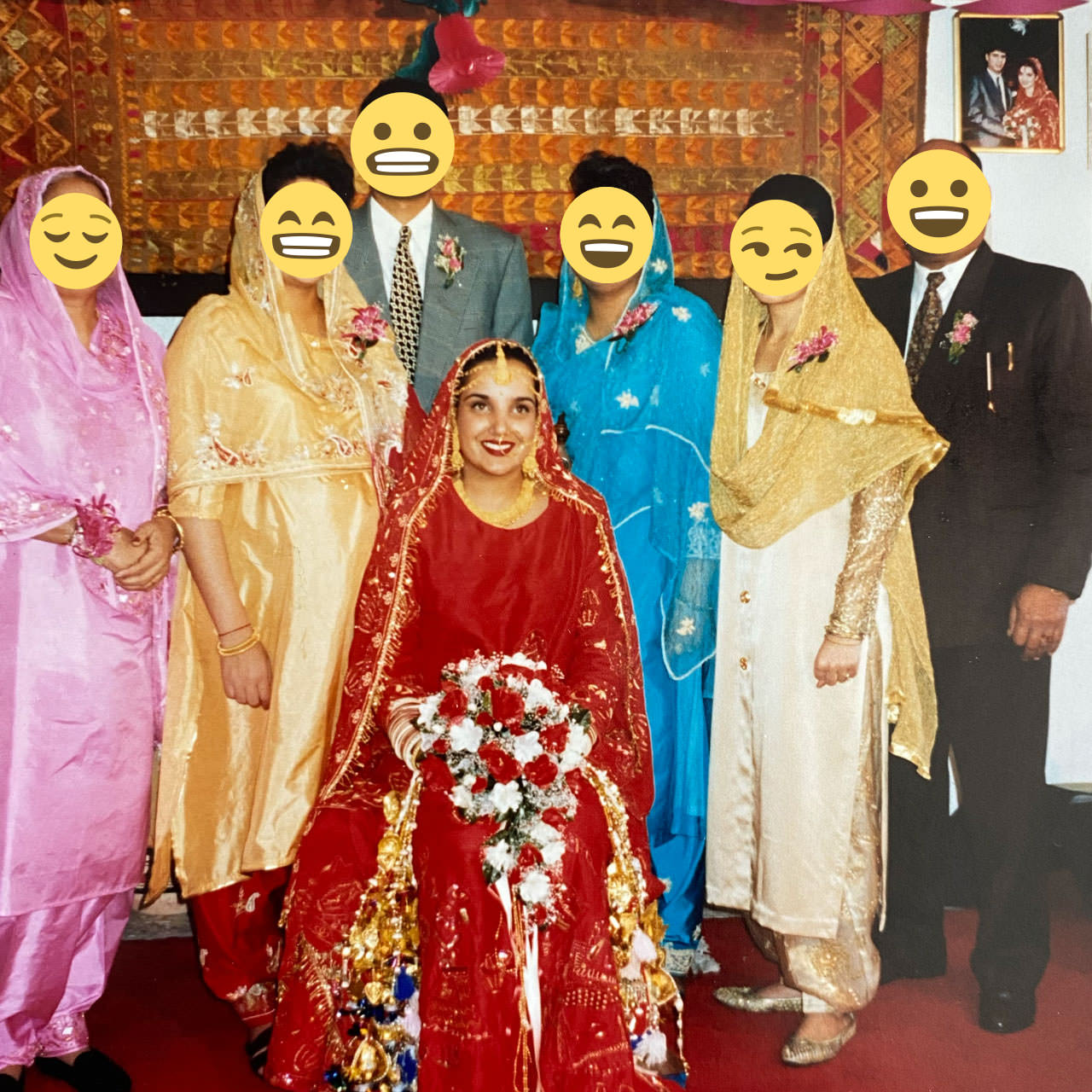 Surviving an Emotionally Abusive Marriage and Ending It.
At the age of 20, I had a semi-arranged marriage to a man that was 21 years old. This marriage would be my firsthand experience of being married to someone that was emotionally abusive and controlling. Shortly after getting married, I moved with him to Manhattan. Those two years living in Manhattan I realized I was married to a controlling man who degraded my body by always telling me that I was fat, I had to work out, I had to lose weight, and even bought fat-burning pills to help me with this goal. This marriage would push me to have an extramarital affair with someone 23 years older than me. I obviously still needed to sort out some very deep-rooted 'daddy issues' that had not been resolved.
The guilt that would consume me from this point on would almost be life-crippling. My family viewed me as a disgrace and an embarrassment. I got divorced in 2000. They would cut me off and have no relationship with me for about 5–6 years. With no family support at that time, I decided to continue to live in New York by myself on my own as a single, scared and divorced woman. The same year I got divorced, I graduated from New York University Dental School with my Associate's in Applied Science and Dental Hygiene, Sigma Phi Alpha (an honour bestowed to the top 10% of the graduating class). After graduating NYU, I moved to Greenwich, CT and lived there for another seven years.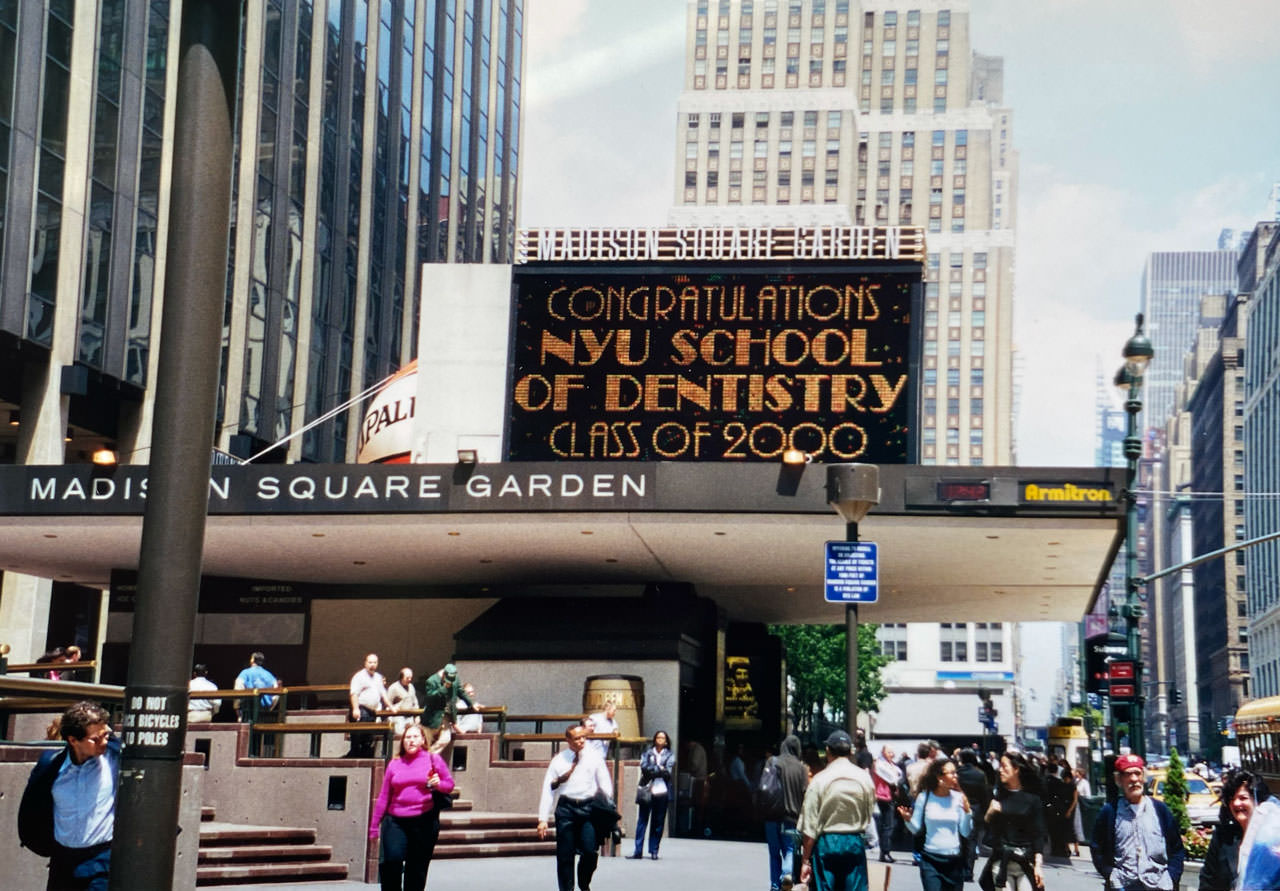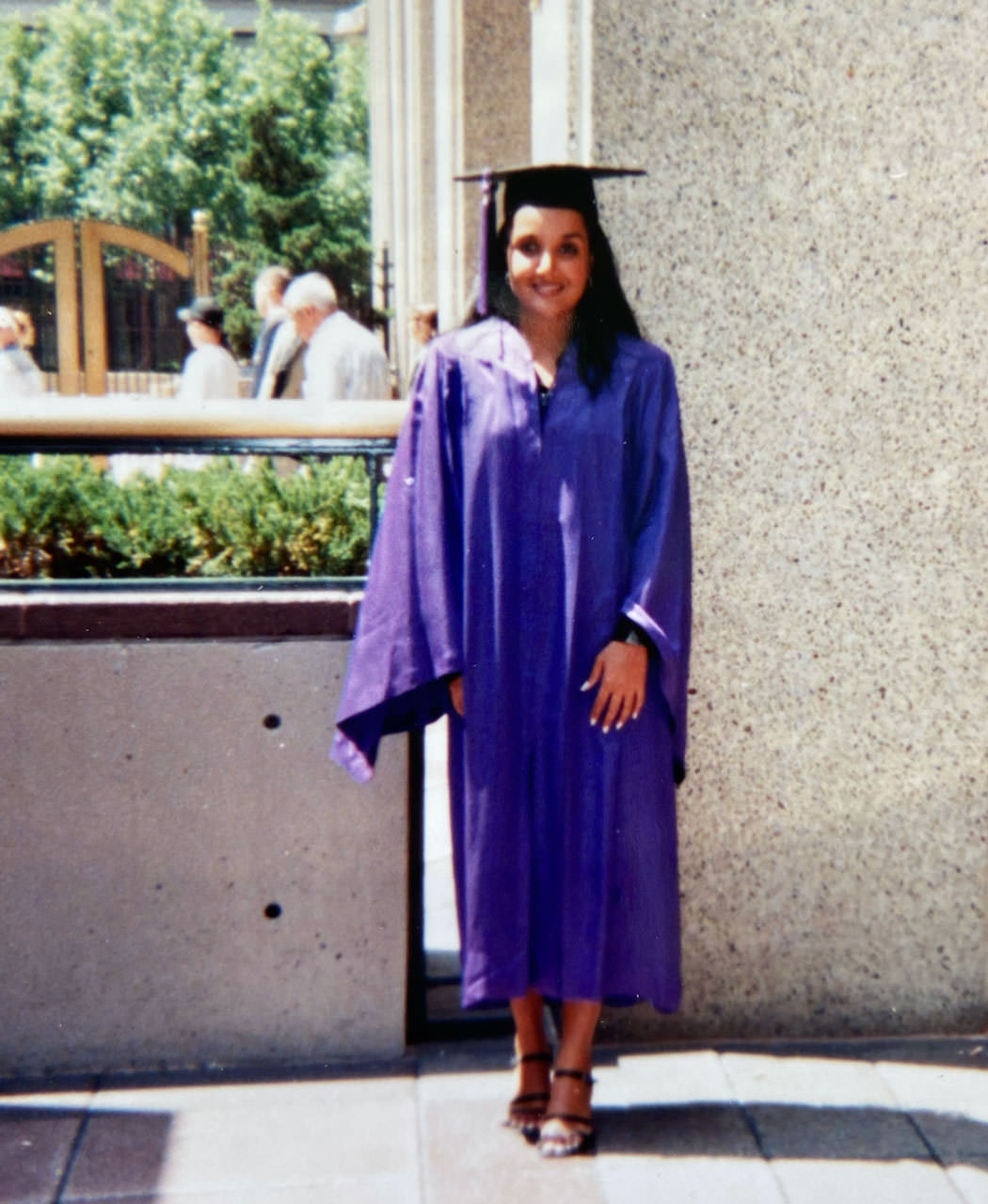 Learning the Love of God and Forgiveness.
This would be the start of my life-changing transformation and journey with Christ. I learned how to love myself in a way I never knew was possible. I learned to stand independently on my own two feet and realized that really, it only mattered if one person loved me. I would have to learn how to love myself. However, for me to love myself, I needed to know the Kingdom of God first and how much God loved me, how unconditional His love was for me and how very forgiving He was. My story is one of healing inside and out. It is the story of a scared little girl that lacked self-worth, self-esteem and self-love. It is the story of my transformation into a strong courageous woman with an innate power for great things.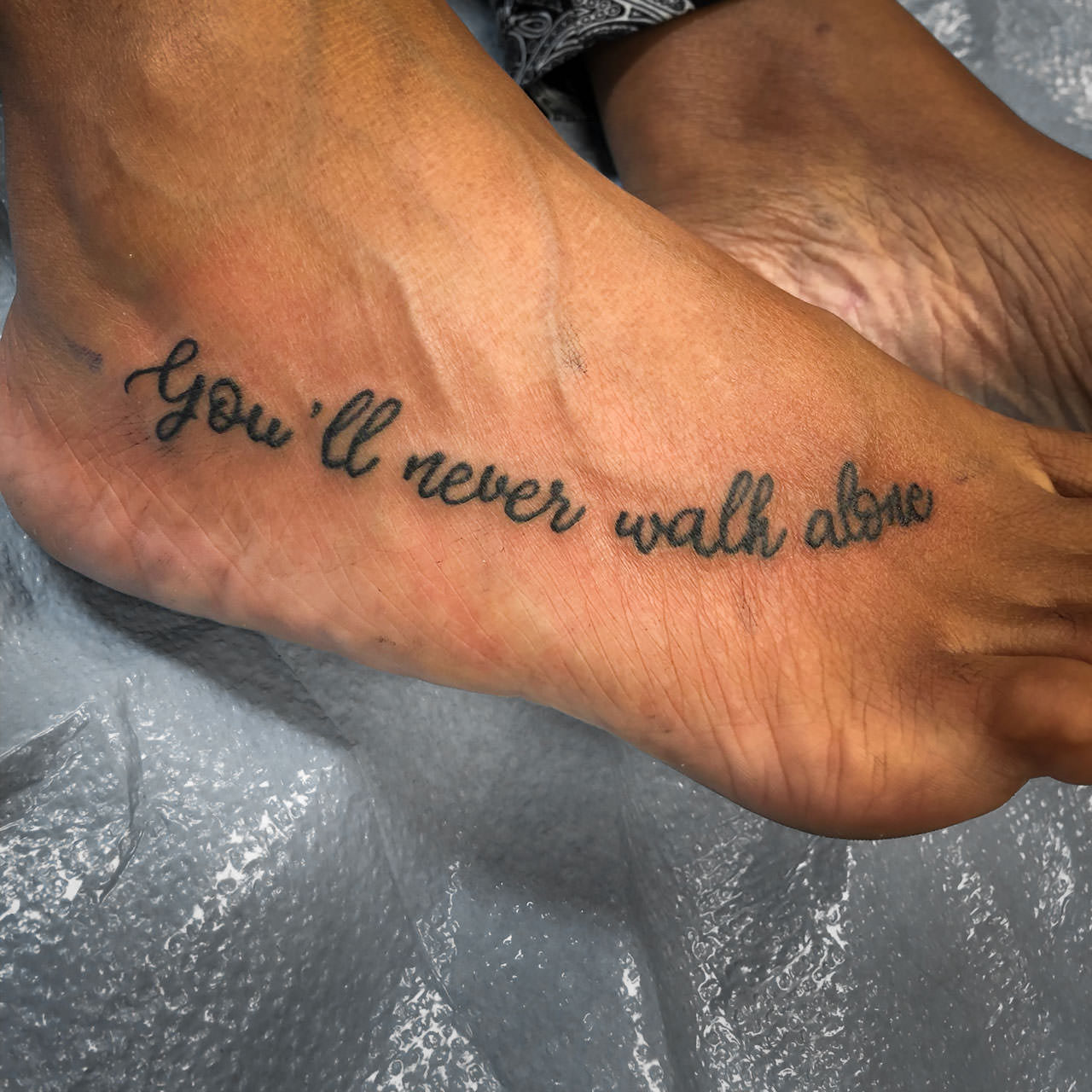 10 Years' Worth of Life Into 10 Boxes and Drove Across the Continent from NY to BC.
After living in the US for 10 years, I decided to move back to BC. It was God that guided me to do this cross-continental move, and I never questioned it. I knew one thing for certain: my amazing Father would not steer me wrong. I drove from coast to coast in my Jeep Wrangler, Black Beauty, from New York to BC and made it back home in 3.5 days, arriving on July 12, 2007.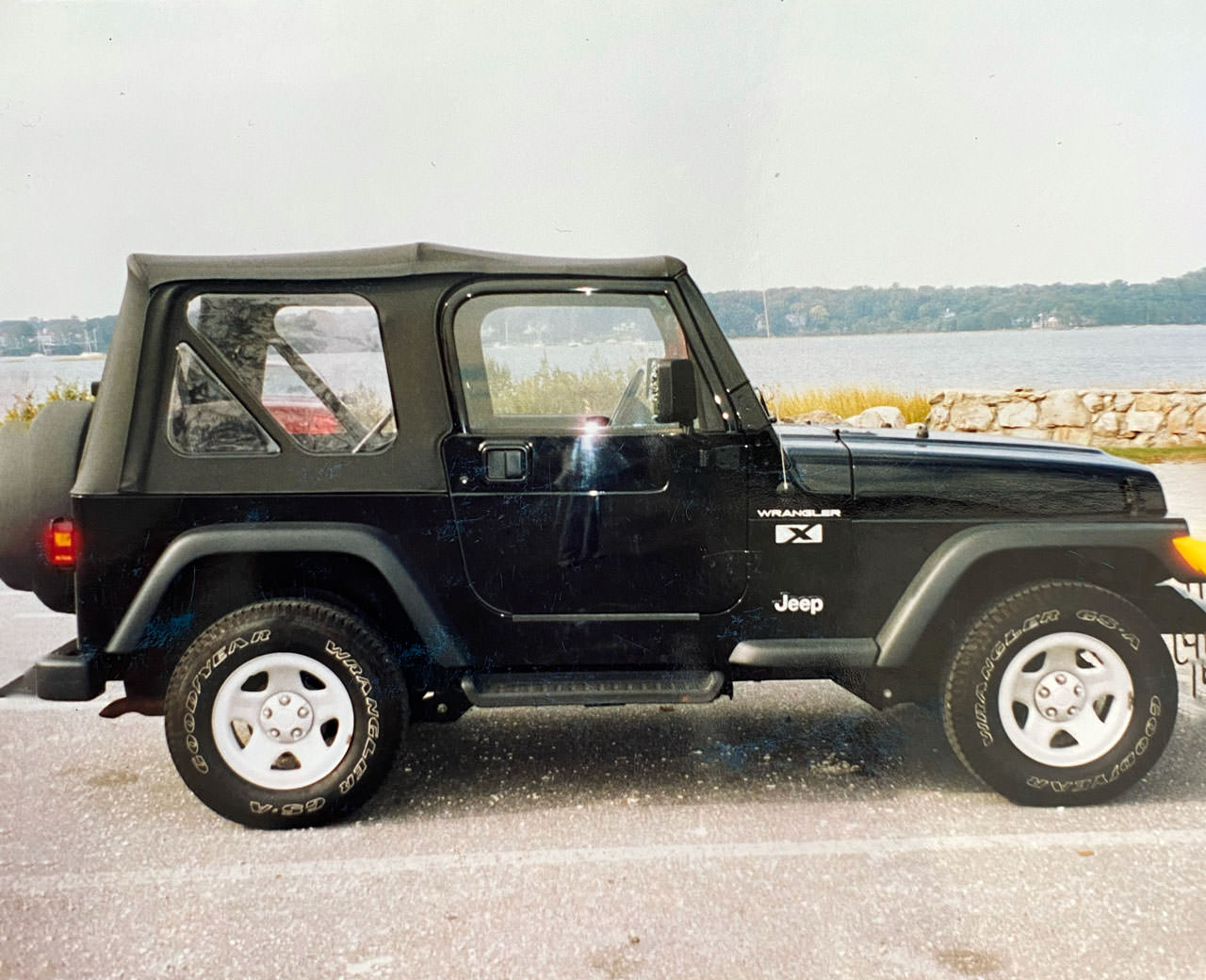 Tapping Into the Power and Strength Within and Falling in Love
I tapped into my strength within and trained and ran four full marathons from 2008 to 2010. I also became a Certified Spin Instructor and taught for 6 years, and I absolutely loved inspiring and motivating others to improve their health to the best of their ability. After I had healed myself from my trauma, pain and guilt, I met my Knight in Shining Armour on March 12, 2012, and we were married on July 13, 2013, almost 6 years to the day since I had moved back to BC.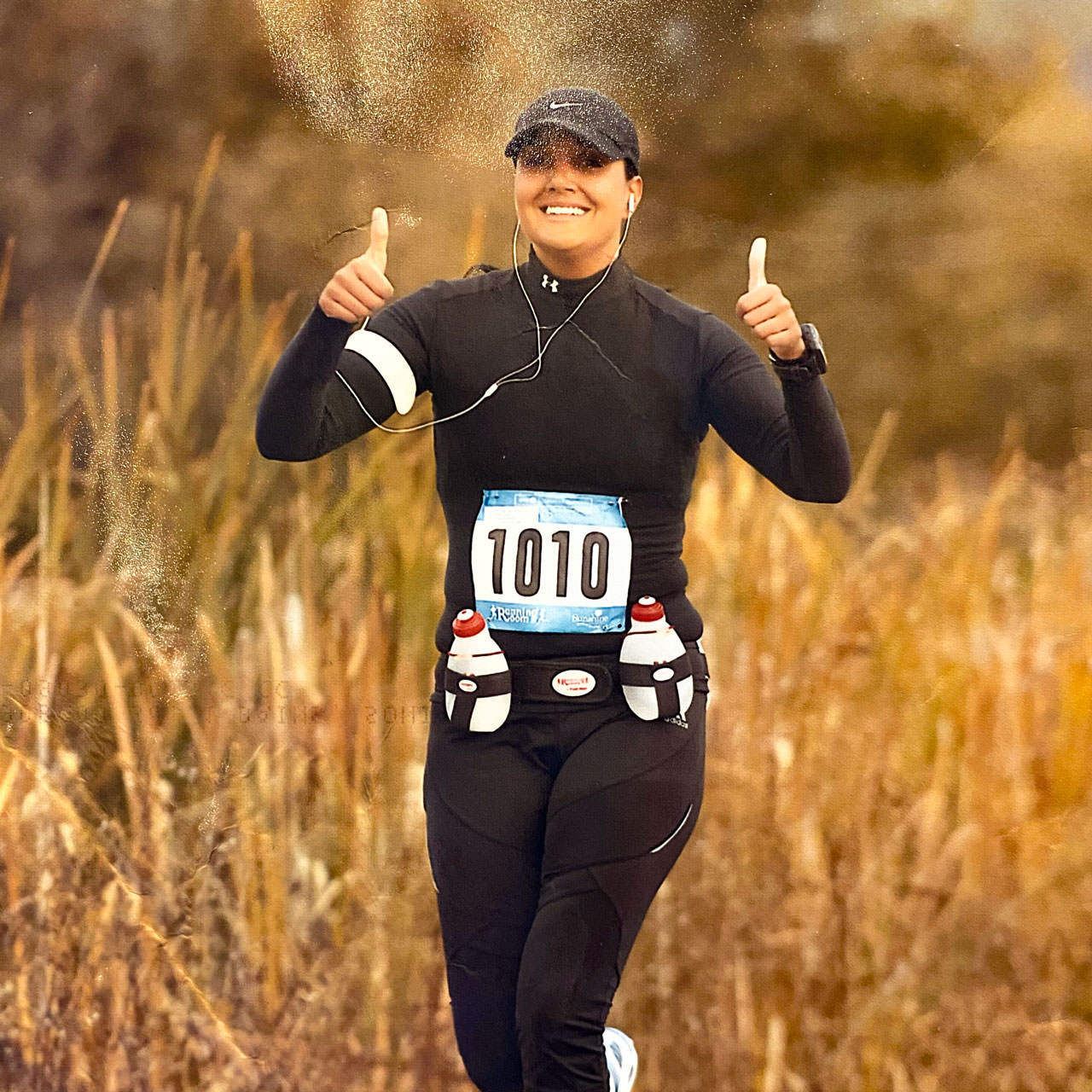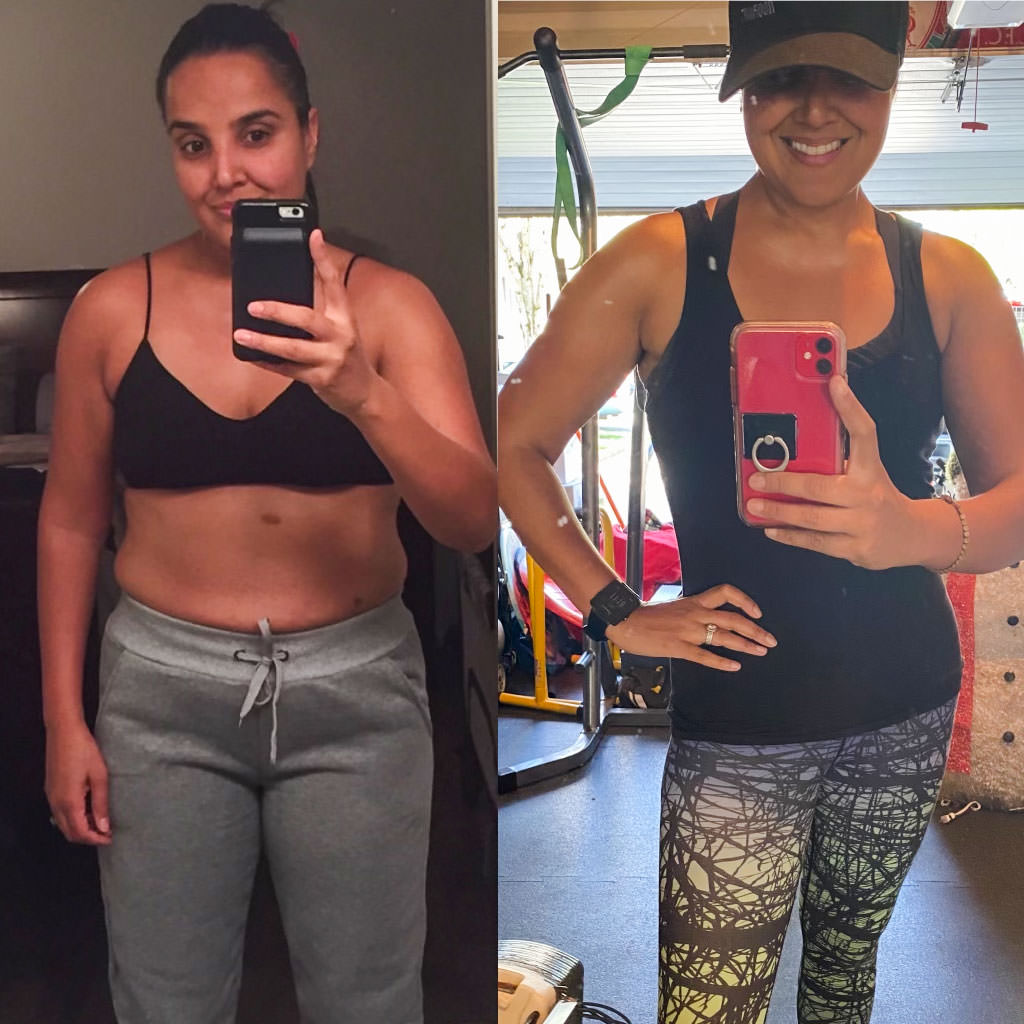 Robbie is my biggest fan, best friend, supporter and cheerleader and shows me unconditional love like none I have ever experienced. We have created a beautiful family and home together. We have three boys, 19-year-old Zachary and 6-year-old twins Roshan and Milan. Our twin boys are our IVF miracles. Both of us being in our second marriage and being older, we went through the whole in vitro fertilization process to have our boys. So, we know exactly the journey many parents face when they want to grow their family but have to do it through IVF.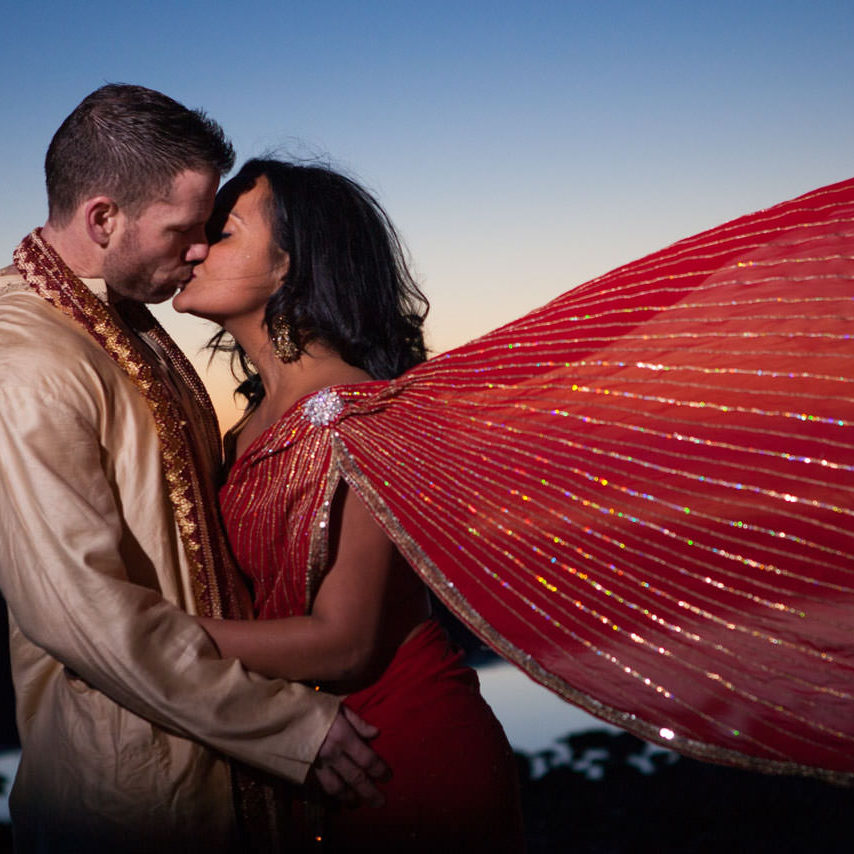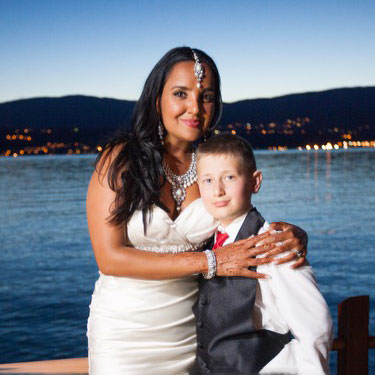 Embracing an Alcohol-Free Life and Embracing Living in the Present
I decided it was time for another big change and a new chapter. Something was still holding me back. I knew that it had the ability to change me, and I didn't want our children to see the power or grip it easily had on me at times. It was alcohol. I took my last sip on May 31, 2020. I realized that drinking was no longer serving me. I decided that I would commit to a minimum of one year of being alcohol-free (AF). To celebrate one year AF, I knew that I had to take small steps and build small habits. BIG GOAL and SMALL PRIORITIES. What I worked on as I was embracing this new lifestyle was my Self-Care Program. This involved exercising, daily meditation, practicing mindfulness and journaling, especially keeping a gratitude journal.
Empowering Mindset, Freedom From Moderation and Self-Care Program
I changed my mindset. I was able to do this because I knew what to do, and I did exactly what I had done with my past abuse. I realized that I was no longer a victim of the booze. I was the one in control now and had the power to decide if it served me or not. Plain and simple, it had stopped serving me. I no longer believed that alcohol relaxed me or eased my stress. I realized that by living in the present moment, I embrace the gifts God gives us daily. Simple things like waking up and enjoying a hot cup of coffee, seeing my boys love each other and me, and enjoying a hug or kiss from my husband. All these things make me feel like my cup forever overflows.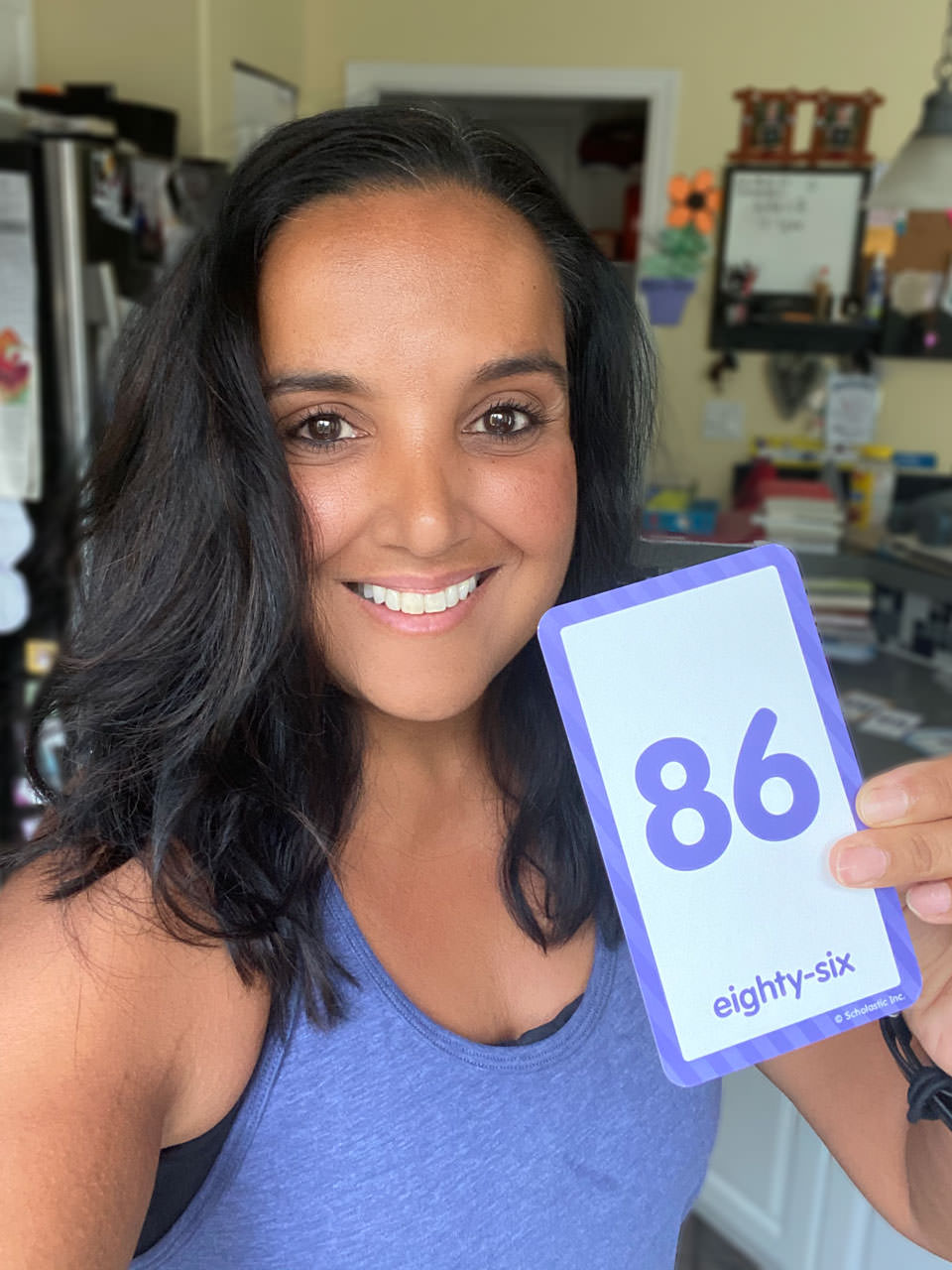 You Have the Power to Change
We are not our past. We can create exactly the future we want and embrace a life we love. Changing your mindset might not be easy, but it can absolutely be done. Especially when limiting beliefs keep you away from the person you want to be. Together we can create a new blueprint, with wonderful self-care habits, with loving thoughts that you wake up to every day. My question is: What is holding you back from getting started today?